SURFACE PATTERN DESIGNER
FABRIC, ACCESSORIES AND HOME DECOR
LEARN MORE
Explore The Home Decor Shop for Wallpaper, Bedding, Curtains, Tablecloths, Napkins, Cushions, Fabric and so much more.
To see designs, follow the link, click on any of my patterns in my Spoonflower Shop, scroll down to "Also available in Wallpaper & Home Decor" to see the full range.
EXPLORE MY SPOONFLOWER SHOP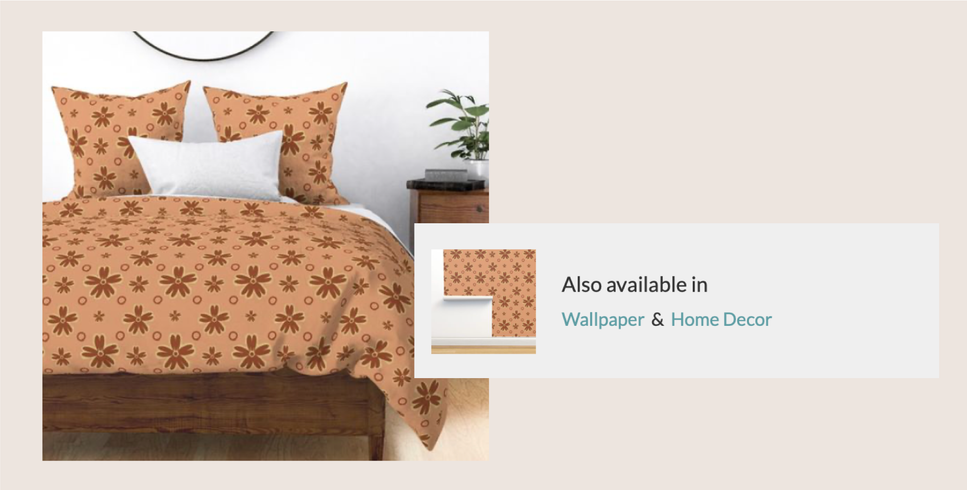 Stylish Make-up Bags for home and travel
Dahlias

Crafted from high quality materials

Brick Wave

Printed with eco-friendly inks

Chevrons

Waterproof lining keeping essentials safe
I love to create surface patterns with their own story and history. All the designs are created from research ideas in my Somerset Studio. I hope you'll enjoy exploring my work and find pieces you'll love to have around you.
Jocelyn